The 2021 Russian Grand Prix ended with some unexpected winners and losers throughout the field due to the sudden downpour. All the teams were forced to make impulsive strategy calls, hoping that they pay off in the end. Some unexpected winners from yesterday include Kimi Raikkonen who finished P8 after running the whole race outside the points, and some losers would include Fernando Alonso, who was in the chase for a podium place but had to settle with P6. For Ferrari, it was mixed emotions at the end, as Carlos Sainz stood on the third step of the podium, but a wrong strategy choice deprived Leclerc of any points at all.
READ MORE: Everything There is to Know About Charles Leclerc's Family: His Late Father and Racer Brother
Mixed emotions for Ferrari
At the end of the race, Ferrari F1 team boss Mattia Binotto spoke to Sky Sports F1 and tried to explain the shortcomings that they faced as a team. One of the major points he touched upon was slow pit stops.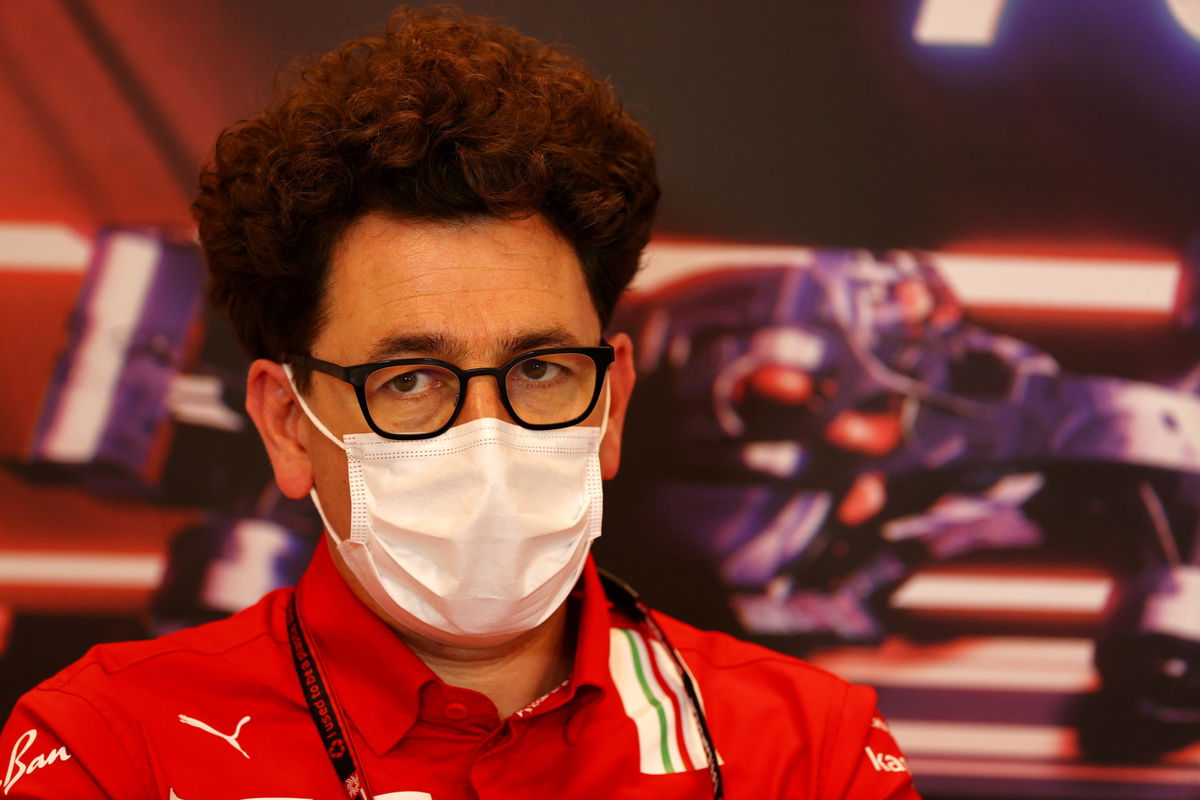 Ever since the pit stop regulation changed during the Belgian GP, botched-up pit stops have become more common among all the teams in the paddock. The most notable of them is Max being held up for 11 seconds during the Italian GP. The same happened with Ferrari in the Russian GP as they had some really slow pit stops.
Binotto said, "We will learn from this. We must try to improve in every area. Today some less than perfect pit stops cost us positions, especially with Charles. Let's look at this to understand how to do it better. Have others also made a mistake? I don't look at the others, I haven't even looked at them today. We weren't good enough in changing tires."
Back to back races causing fatigue for mechanics
Another very interesting point he added, as a reason why the pit stops were slow is that the mechanics are really exhausted and tired due to the packed-up nature of the race schedule.
WATCH STORY: From Prince to the Queen: When F1 Stars Interacted With the Royal Family
"In general, it is also a dense and intense season for the mechanics. There is no rest. There are back-to-back races and there is also physical fatigue that must be taken into consideration. But that's not an excuse."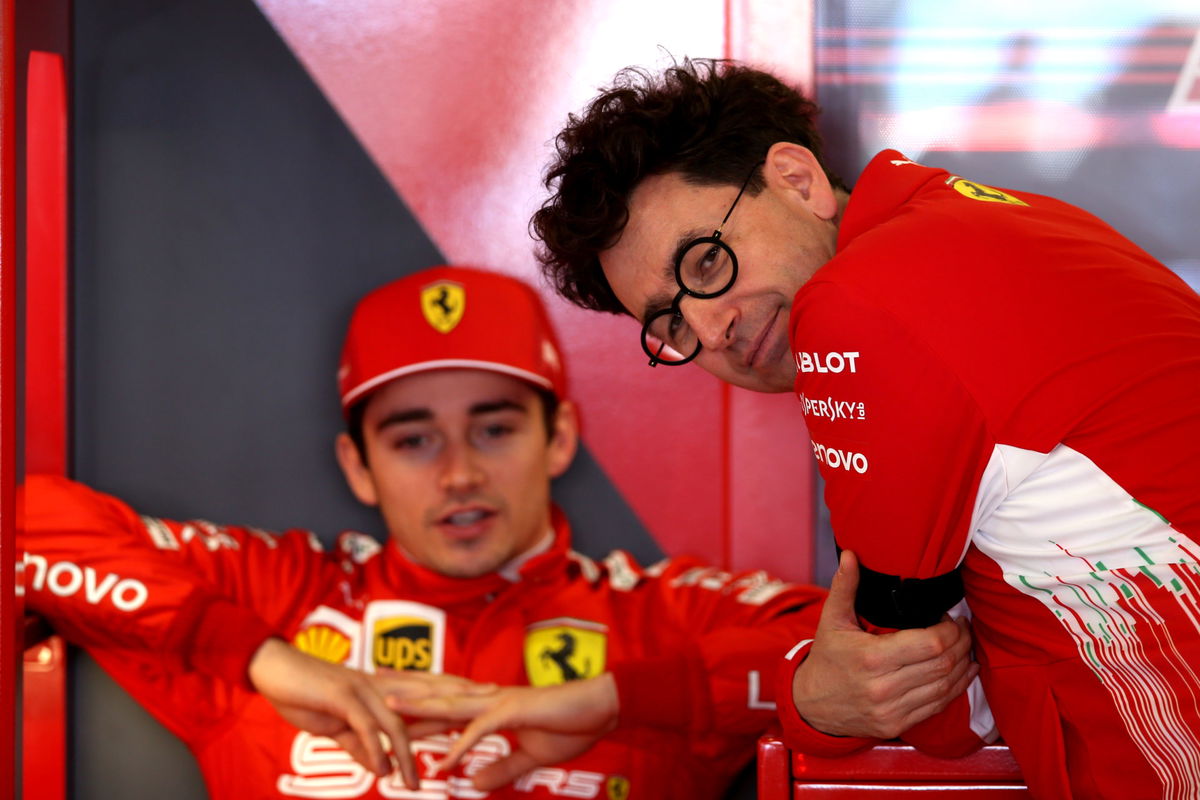 They will get some rest, though not for long, because Formula One returns again in two weeks' time, at Istanbul Park for the 2021 Turkish Grand Prix.
The post Binotto Reveals the Real Reason for Ferrari's Slow Pit-Stop of Charles Leclerc in Sochi appeared first on EssentiallySports.