Alfa Romeo will have two names driving for them next year in the form of Valtteri Bottas and Guanyu Zhou. However, there is one aspect of the Swiss-based team that will stay the same, and that is their title sponsor Orlen. Additionally, Robert Kubica will continue to be their reserve driver for the 2022 season as well.
However, the Polish driver won't regularly feature during a Grand Prix weekend but will take part in long-distance racing. Additionally, Kubica's goal is to take part in Le Mans and win the championship.
Robert Kubica will still be a part of Alfa Romeo in 2022
With Zhou reportedly bringing in additional cash into the Swiss-based team, many would assume that Orlen would part ways with them. However, it is quite the opposite and continues to be their title sponsor for next season as well, and keeping Kubica as their reserve driver for 2022.
He said, "In the 2022 season I will still be a reserve driver in F1, but the main task will be racing, it will be my priority – racing at the highest level. I would like to come back to Le Mans and win the Le Mans 24 hours. I decided to stay with the long-distance races."
Zostajemy w #F1! PKN ORLEN pozostanie sponsorem tytularnym zespołu Alfa Romeo Racing ORLEN w sezonie 2022! Mamy dla Was komentarz Roberta Kubicy pic.twitter.com/MLiHCUkRtb

— ORLEN (@PKN_ORLEN) November 24, 2021
"In long-distance racing in the 2022 season, I will remain in the LMP2 category, it will be the best solution for me," Kubica explained.
Watch Story: From Serena Williams to Chris Hemsworth: Celebrities Lured by the Glitz and Glamor of Monaco
A new duo for the Swiss-based team in 2022
At the end of the season, Kimi Raikkonen, and Antonio Giovinazzi will leave to make way for Bottas and Zhou. With the new regulations being brought to the grid next year, Alfa Romeo hopes that the extremely talented duo can take them to new heights next season.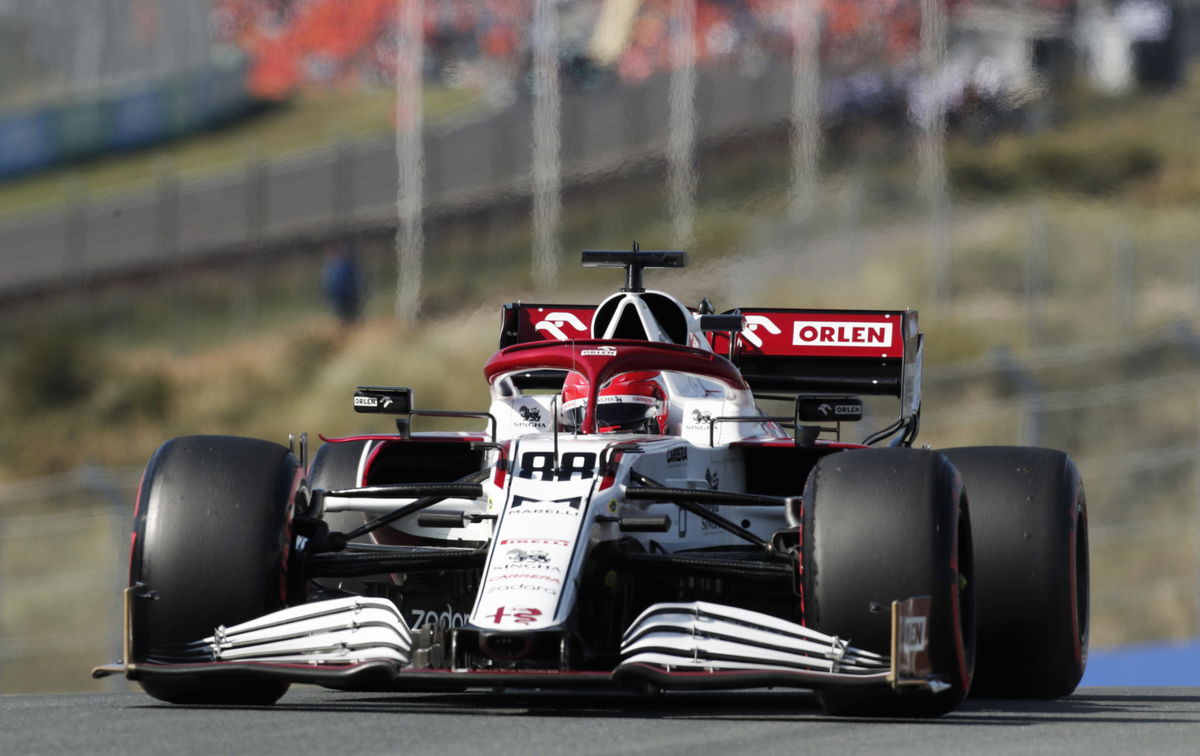 What are your predictions for Bottas and Zhou as they start a new chapter in their Formula One career? Let us know what you think in the comments below.
Read More: Ross Brawn Explains the Reason for His Fernando Alonso Frustration
The post Robert Kubica Set to Continue His Reserve Driver Role With Alfa Romeo F1 appeared first on EssentiallySports.