When people hear the name Shaquille O'Neal, the word that comes to mind is utter dominance. This is a 7-foot-1 man who could bring down baskets and break boards with his dunks. And when patterned up with Kobe Bryant, he won three NBA championships for the Lakers, and one while playing for the Miami Heat.
People would often hesitate to guard him and hated being posterized by him. Unfortunately, for any NBA player after retirement, it becomes a very difficult task to be able to maintain a fit body. However, Shaq had his reasons for losing his focus on fitness.
In the year of 2020, not only did he and the NBA fraternity lose one of the greatest NBA players, Kobe Bryant, to a helicopter crash, a couple of months before that, he also lost his sister. In fact, the entire year went by and he lost 28 other people in his life.
At such a stage, anybody loses their motivation to do anything. All he wanted to do was eat and watch Netflix. However, he has finally gotten his will back and has started getting his routine back on track. What you won't believe, is that a 70-year-old man is responsible for helping Shaq realize what he was doing to himself.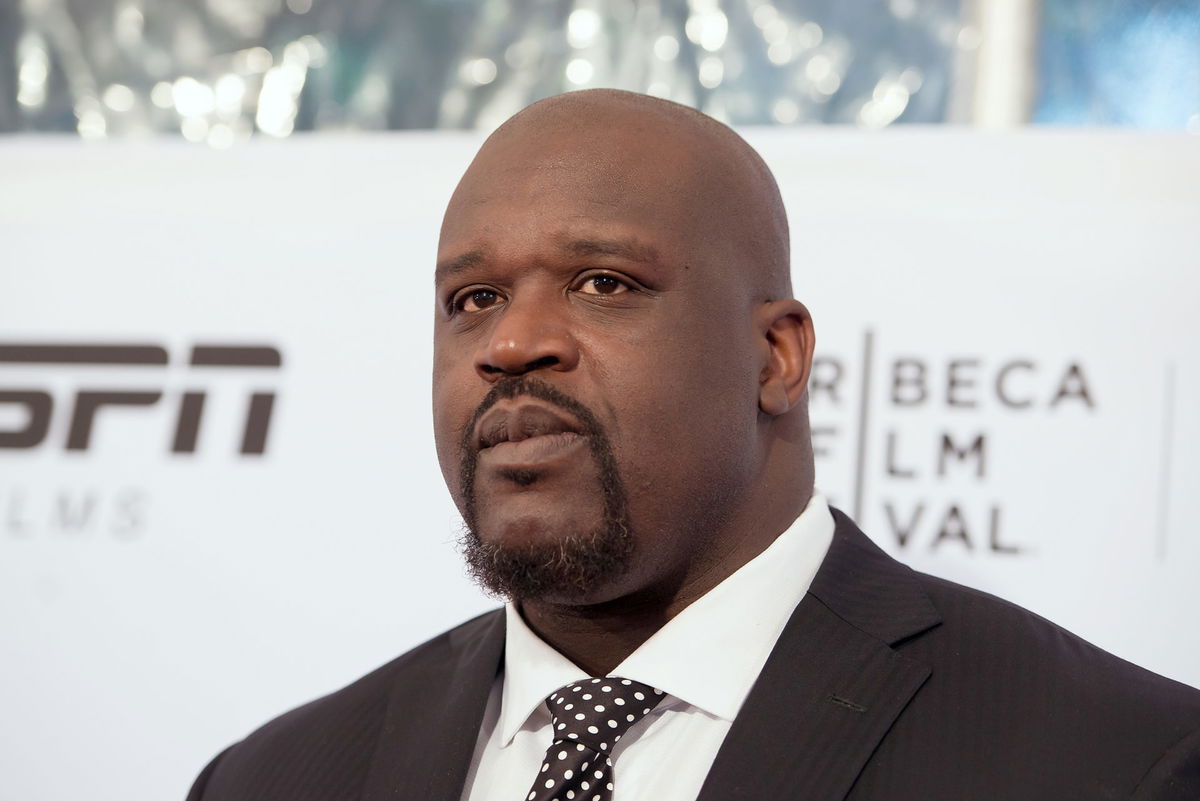 WATCH THIS STORY: LeBron James, Shaquille O'Neal, James Harden and Others NBA Stars in the Most Hilarious Commercials
What motivated Shaquille O'Neal to get back into shape?
Shaq admitted that at least now, he has started to think more smartly about his health. His addition to eating sandwiches day in and day out was making him look old. "So I said to myself, I want to take my shirt off on Instagram one last time," the 49-year-old told Men's Journal.
"I saw this 70-year-old guy on there, and he had muscles everywhere. So I just decided to switch it up. No more bread, no more late-night lemon Oreos, no more Entenmann's cakes, none of that." 
It's been six months since he has been following a strict diet because of which he was able to lose 25-30 points. In fact, he even admitted that the last time he saw six-pack abs emerging was when he was playing for the Heat in 2006.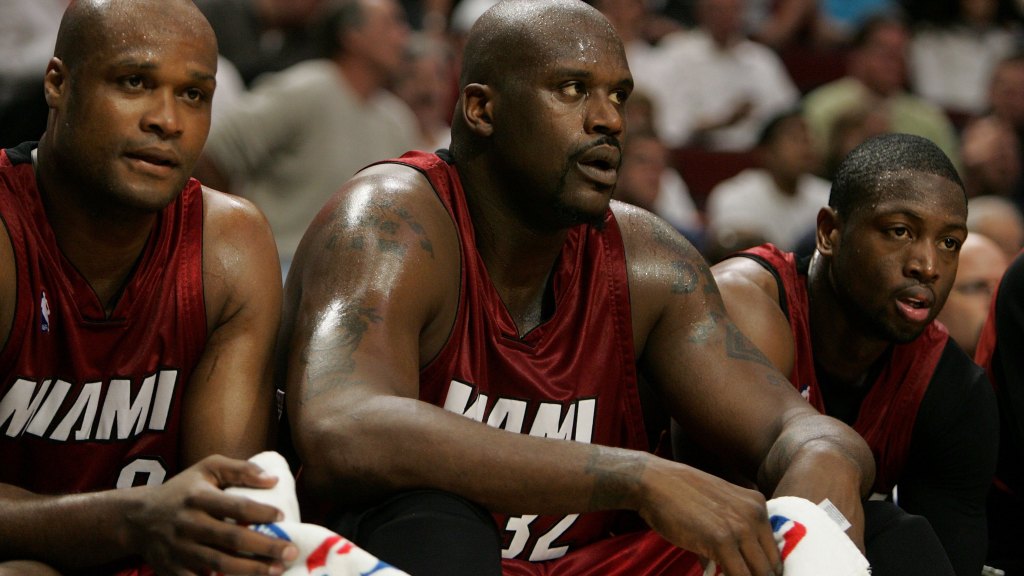 However, he also revealed that all the work that he is putting in is for something big coming up in March. Whatever that may be, is definitely something to look forward to if it led to the O'Neal whipping himself back into stellar shape.
READ MORE: Shaquille O'Neal in 2011: "Phil Jackson Didn't Want Me to Score More Than Michael Jordan
The post Shaquille O'Neal Reveals How a 70 Year Old Motivated Him to Lose 30 Pounds appeared first on EssentiallySports.