As the WTA tour ended its 2021 season, they released the official year-end rankings. The top-10 saw notable absentees from the women's circuit, including the likes of Serena Williams and Naomi Osaka. Another player who lost her place in the top-10 is the Romanian, Simona Halep.
From a young player starting out 11 years ago to becoming a 22-time WTA champion, Halep has had quite the journey. Through her years on the court, Halep also won two Grand Slam titles. She lifted the trophy for the French Open in 2018 and Wimbledon the next year.
Simona Halep finishes 2021 as the World No. 20
Halep, over the course of her decorated career, saw many names come and go in the top 10. However, it was her name that remained a staple in the WTA top 10 rankings. Her year-end World No. 20 finish is her first outside the top-10 after seven consecutive years.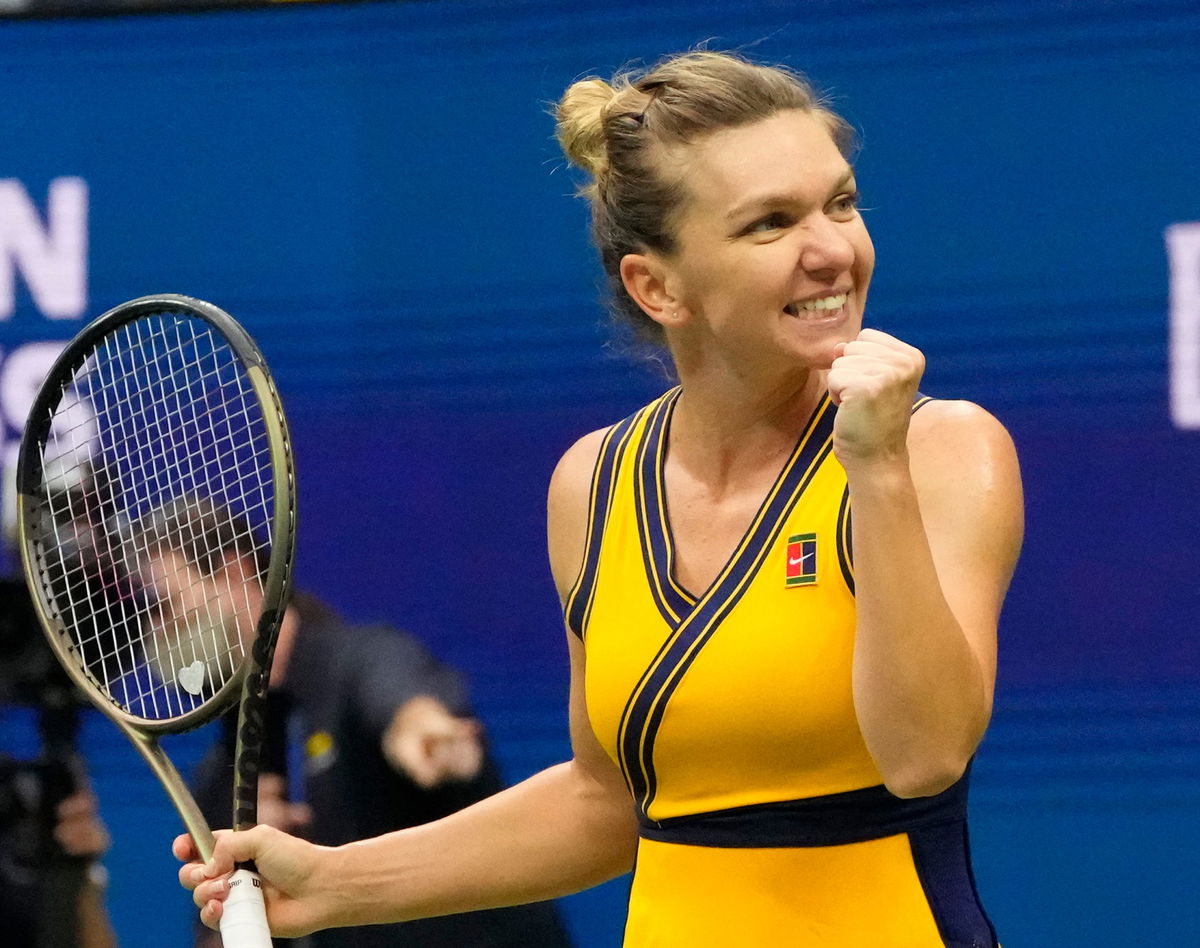 READ MORE: "Glad It's Happening" – Simona Halep Prepared to Tie the Knot After US Open 2021 Exit
This year, it was her calf injury in May that saw her miss two grand slams and the Tokyo Olympics. The world number 3 at the time, Simona missed out on several tournaments. Her injury and the subsequent recovery period had been the most difficult thing she had to endure.
"I'm really proud that I was able to stay so long in the top 10. Unfortunately, the injury got me out because I was not able to play for three months. But I'm not sad, upset, disappointed. I just take it as a new challenge," she remarked in August after she dropped out of the top 10. Halep had remarkably spent 373 consecutive weeks in the top-10 before her injury.
After returning from injury, Halep did well to reach the Round of 16 at the US Open. She also reached the final of the Transylvania Open on her own turf in Romania. We hope that she has a successful 2022 season and claims her spot in the top-10 again.
READ MORE: Simona Halep Reveals Why She Isn't Interested in Becoming a Coach After Retirement
The post Simona Halep's 7-Year-Old Streak Snapped After Injury-Plagued Season appeared first on EssentiallySports.