Novak Djokovic enjoyed a brilliant 2021 season, bagging three Grand Slam titles and reaching the final of the fourth. In a recent interview, former Croatian player and coach of Roger Federer, Ivan Ljubicic talked about the Serbian.
The Croatian discussed Djokovic's unavailability for the remainder of the year. Ljubicic stated he wouldn't be surprised to see Novak Djokovic not taking part in any competitions till 2022. Nole deciding to skip the rest of the season would be surprising given the form that he is in. However, it wouldn't be entirely unfathomable as the World No. 1 was visibly distraught after his loss in the US Open final.
Ivan Ljubicic wouldn't be surprised by Djokovic's absence
In a recent interview with Il Messaggero, Ivan Ljubicic talked about what he thinks the ATP tour will look like for the next few years. He said, "The scenario for the next few years will be the same as we had when the rivalry ended of Sampras and Agassi. We will have many different Grand Slam winners. I remember when we had Ferrero, Moya, Gaudio, Hewitt, Safin … We will have a totally different tennis than we have had in this last decade."
Elaborating on what he expects from Nole in 2021, the coach stated, "as for the question of what I look forward to the remainder of the year, I would like to see Djokovic at Paris-Bercy and at the Nitto ATP Finals in Turin 2021, but I wouldn't be surprised if he decided not to play again for the remainder of the season."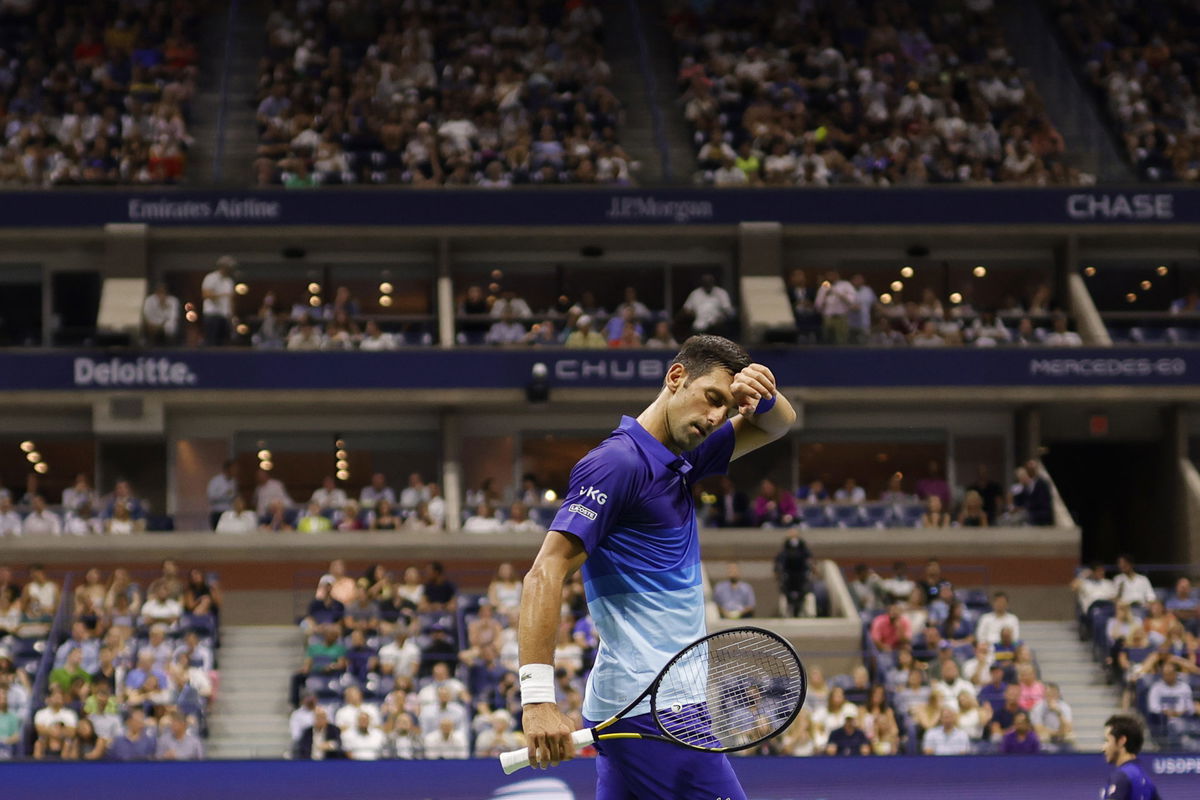 While Ljubicic wants the World No. 1 to compete in few tournaments, he wouldn't be surprised if Djokovic decides to withdraw. However, the Serbian hasn't confirmed anything about his plans so it will be fascinating to know Djokovic's decision.
Ljubicic also opened up about Federer's rehabilitation after his knee surgery, adding, "Federer has yet to resumed training and at the moment there is no specific program for his return".
Novak Djokovic was denied the Calendar Grand Slam at US Open 2021
The World No. 1, Novak Djokovic entered the US Open as a complete favorite. After winning all the previous three Grand Slam titles, Djokovic was eyeing the Calendar Grand Slam. The Serbian cruised into the finals at Flushing Meadows. In the final, he faced World No. 2 and in-form Daniil Medvedev of Russia.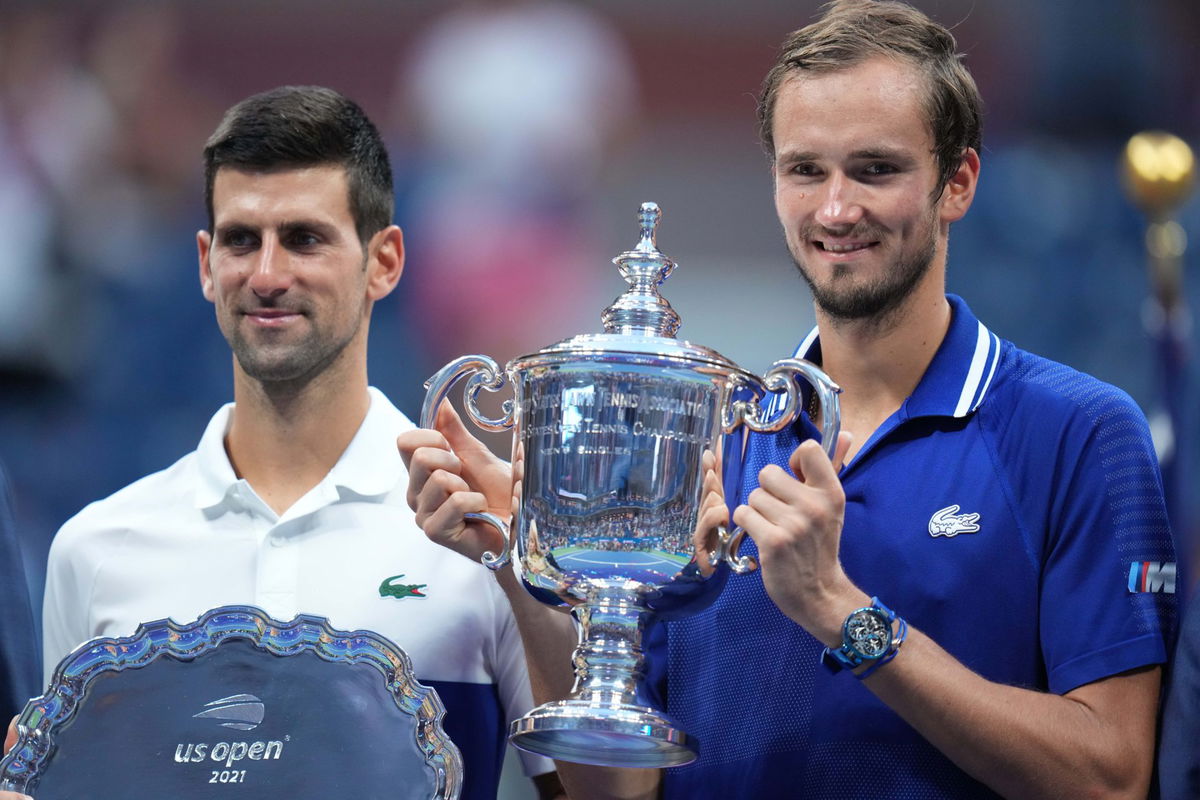 However, Medvedev put pressure on World No. 1 right from the start. Medvedev completely dominated over the Serbian and claimed his maiden Grand Slam title at US Open 2021. In straight sets, the Russian crumbled Djokovic with a score of 6-4, 6-4, 6-4.
ALSO READ: Roger Federer's Coach Ivan Ljubicic Reacts to Donna Vekic's Win Over Aryna Sabalenka at Tokyo Olympics 2020
The post Wouldn't Be Surprised if Novak Djokovic Pulls Out for the Rest of the Season, Says Roger Federer's Coach appeared first on EssentiallySports.